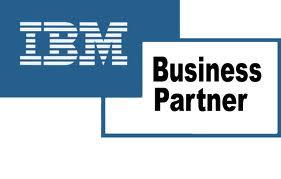 ForMetis is IBM Business partner.


The CCMi, Center for Conceptual Modeling and Implementations, is a research group at the faculty of Information Technologies of Czech Technical University in Prague. CCMi aims to disperse its broad expertise in the fields of business process management (BPM) and knowledge management in the professional world. ForMetis specifically values the high ambitions of CCMi in the practical application of enterprise engineering and DEMO.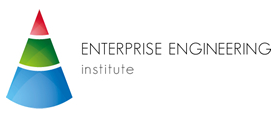 The Enterprise Engineering Institute is an organizationto promote the discipline of enterprise engineering and the DEMO methodology.


ForMetis participates in the CIAO! research network of scientists, universities, research institutes who are conduction research in the field of enterprise engineering and DEMO.


Process Chemistry is ForMetis partner on the area of Process Mining and Enterprise operational analysis. Process chemistry is specialized in workflow, process mining, and analysis of organizations.